Get a Reiki Treatment, in person or long distance.
$75 per hour long session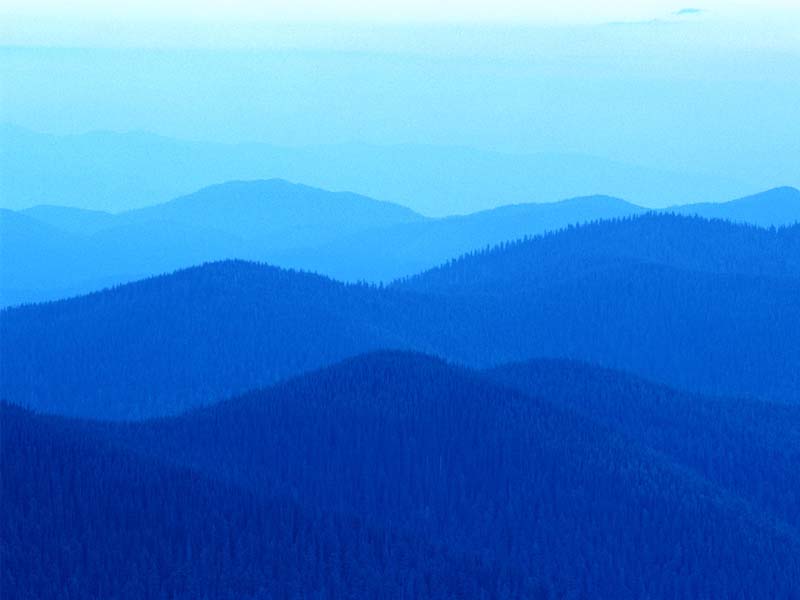 The Sky
Light green and cloudless
The big sky
I too would like to have
Such a spirit
Dr. Mikao Usui

Reiki Principles
Just for today -
I will not worry
I will not be angry
I will do my work honestly
I will give thanks for my many blessings
I will be kind to my neighbors and all living things
"Dr. Mikao Usui"
Reiki Training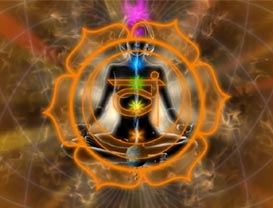 Reiki Certification Class Descriptions
Reiki I Class: Learn the basics of Reiki. Become attuned to the violet ray of Reiki. Practice the positions on yourself, and then learn how to work on others. Learn the background and history of Reiki. After this class, you are a Reiki practitioner. (Please allow at least a month between classes. You need to practice and perfect your techniques.)

Reiki II Class: Learn the three main symbols of Reiki, and become attuned to these symbols. Each of the symbols is like a doorway through which energy flows. Use these symbols on yourself and others. Reiki II heightens your awareness and enhances the flow of energy. You can work on people long distance, practice long distance Reiki,.

Master/Teacher Class: This class is needed only if you wish to teach Reiki. Here, you learn the final symbols of Reiki and become attuned to these symbols. You also learn the attunement process and will actually perform an attunement on someone. After this class, you are certified to be a Reiki Master Practitioner and Reiki Teacher.
<![if !supportLineBreakNewLine]>
<![endif]>
In-Person Reiki Class Prices

Reiki I - $150
Reiki II - $200
Reiki Master/Teacher - $400
Reiki Classes: Individual or group classes available in Corpus Christi. Online classes are available upon request.
Faye has written her own comprehensive Reiki manuals, devised from Dr. Usui's original method of teaching. Her classes all include a bonus class on other energy work techniques, and a users guide to the meridians and chakras of the body.

Reiki is a powerful process! Even though you cannot see Reiki energy, with each attunement, you open more and more as a channel for that energy. You will feel that energy quicken with each Reiki attunement. The most wonderful thing about Reiki is that the Reiki energy heals the healer as well as the client.

BACK TO TOP