<![if !vml]>

<![endif]>
Our greatest glory is not in never falling, but in rising every time we fall
--Confucius
Toss the I-Ching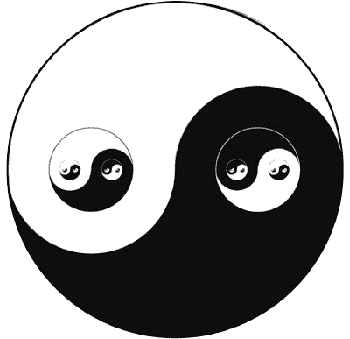 Free I Ching Reading - The I Ching (Classic of Changes or Book of Changes), also known as the Yi Jing, Yijing, or I Ging, is one of the Five Classics, the fundamental books of Confucianism. It is over 3000 years old (the symbols used in divination are over 5000 years old), making it both one of the oldest surviving books in the world, and one of the oldest forms of divination. It is by far the most popular spiritual resource and oracle in Asia, and has a growing following in Europe and the Americas based on its uncanny ability to provide detailed insights to those who study it carefully.
Below, is a computer generated version of the ancient I-Ching. Enter the information, and get your own I-Ching reading.
Enter your name and info below for your personal I-Ching Reading.
Because this web page contains links that will take you away from our site please make sure to bookmark us first, so you can easily return.

BACK TO TOP